LSG Sky Chefs has extended a catering contract with United Airlines (United). The three-year contract is comprised of 10 retained locations in the United States and Germany and one new location: Incheon, South Korea. LSG Sky Chefs is already United's largest supplier of onboard catering, now serving over 900 flights per day across 46 locations worldwide.
"Every contract extension with both new and retained locations fortifies the dynamic partnership between United Airlines and LSG Sky Chefs," said Dale Messling, the company's Key Account Manager for United Airlines. "We remain committed to providing them with superior customer service and genuinely look forward to securing future contracts and actively reinforcing our professional relationship with United."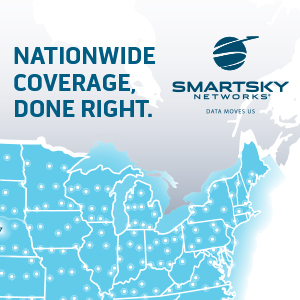 LSG Sky Chefs is a classic catering and hospitality expert serving airline and train customers. It offers solutions for complete catering programs, including full-tray menus, premium dining onboard, last-mile logistics, crew training, as well as lounge and hospitality services. LSG Sky Chefs delivers 560 million meals a year and is present at 205 airports across the globe serving more than 300 airlines and a growing number of European train operators.
LSG Sky Chefs is one of the four expert brands belonging to the LSG Group alongside Retail inMotion (onboard retail), SPIRIANT (equipment solutions) and Evertaste (convenience food). The LSG Group is the world's leading provider of end-to-end onboard products and services. In 2018, the companies belonging to the LSG Group achieved consolidated revenues of EUR 3.2 billion.
Featured image credited to istock.com/JakeOlimb