The first SWISS Airbus A340 with a completely refurbished interior in all three seating cabins took off from Zurich today on its first revenue flight. The aircraft HB-JMH departed at 1:25 p.m. on flight LX 160 to Tokyo.
HB-JMH is the first of five SWISS Airbus A340s to receive this nose-to-tail cabin refurbishment. The aircraft will be put into service one after the other and, according to current planning, all five A340s will be overhauled by the summer of this year.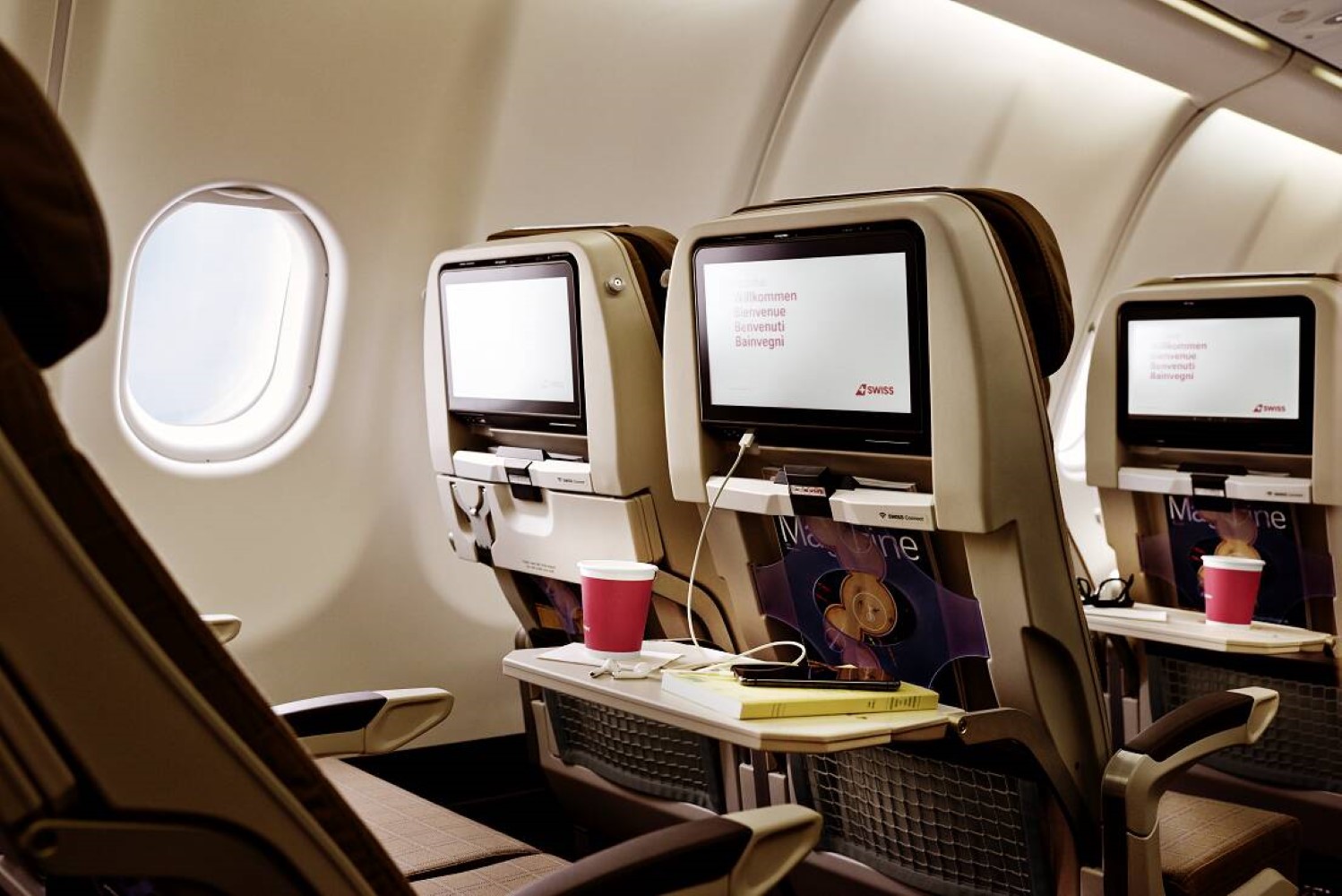 The refurbishment program entails the development and installation of new First, Business and Economy Class seats, a new in-flight entertainment system that offers internet connectivity, new galleys and the comprehensive modernization of the entire interior (including a new lighting concept) in all three seating cabins. The overhaul offers passengers additional benefits and increases comfort on board SWISS's Airbus A340s compared to the Boeing 777.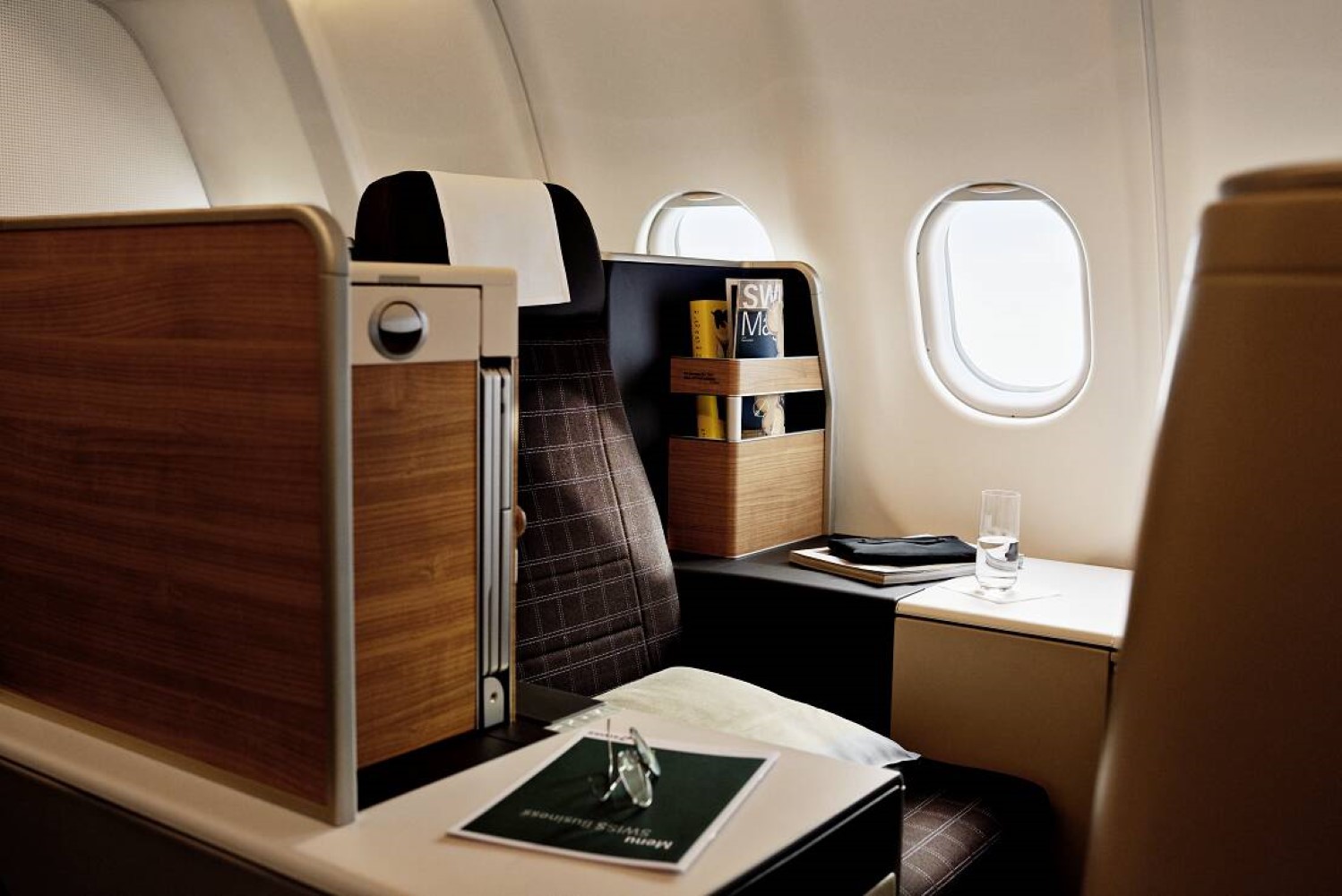 In addition to Tokyo, SWISS's Airbus A340s will also be used on flights to Boston, Johannesburg, Shanghai and Tel Aviv. SWISS has five A340s in its long-haul fleet, 14 Airbus A330s and ten Boeing 777-300ERs. SWISS currently offers 24 long-haul destinations.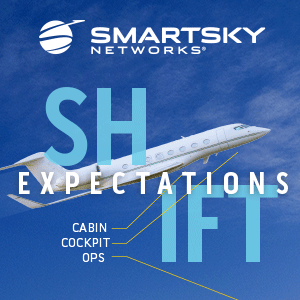 Swiss International Air Lines (SWISS) is The Airline of Switzerland, serving over 100 destinations in 43 countries worldwide from Zurich, Geneva and Lugano and carrying some 18 million passengers a year with its 90-aircraft fleet. The company's Swiss WorldCargo division provides a comprehensive range of airport-to-airport airfreight services for high-value and care-intensive consignments to around 130 destinations in more than 80 countries.
As The Airline of Switzerland, SWISS embodies its home country's traditional values, and is committed to delivering the highest product and service quality. With its workforce of over 8,800 personnel, SWISS generated total revenues of around CHF 5 billion in 2017. SWISS is part of the Lufthansa Group, and is also a member of Star Alliance, the world's biggest airline network.