Leading inflight mobile service provider SITAONAIR has forged a deal with major mobile network operator (MNO) Etisalat that will completely transform how inflight cellular services are offered to airline passengers.
SITAONAIR's new partnership with the United Arab Emirates-based MNO means subscribers to Etisalat's business roaming packs, who fly with any airline using SITAONAIR's Mobile ONAIR network, will now be able to use their data and minutes inflight as part of their bundle at no extra cost.
This new, all-inclusive SITAONAIR-Etisalat roaming agreement offers consumers a stress-free, seamless mobile connectivity experience, whether they use their mobile on the ground or in the air.
Not only that, as inflight technology evolves from 2G, 3.5G and 4G networks, the agreement also represents a positive step in preparing for future inflight connectivity provision from the UAE, one of the world's leading business and commerce hubs.
Yann Cabaret, VP Customer Programs at SITAONAIR, said: "We have long encouraged our mobile network operator partners to bring inflight mobile usage rates as close as possible to on-the-ground mobile usage rates. This roaming agreement takes this even further, with the world of inflight mobile connectivity opened up to all Etisalat customers when they fly, with no additional usage costs, and a seamless mobile experience up in the air, just as they have at home.
"We fully expect the growth in mobile use to continue, as customers' hunger for data grows with the available capacity – especially in a 5G world, where data could transmit at a rate of 1GB per second, driving the delivery of new Internet of Things, augmented and virtual reality, automation and artificial intelligence services and capabilities. To meet this future demand, major mobile operators have announced their plan to move into the 5G era with early commercial launches in 2019, including in the UAE.
"Airlines need to be ready to respond to this changing mobile reality. To meet their passengers' burgeoning demand, they will need a gameplan for providing future-proof inflight mobile connectivity that delivers seamless, high-capacity and dynamic connected experience onboard, as we fly to 4G and beyond."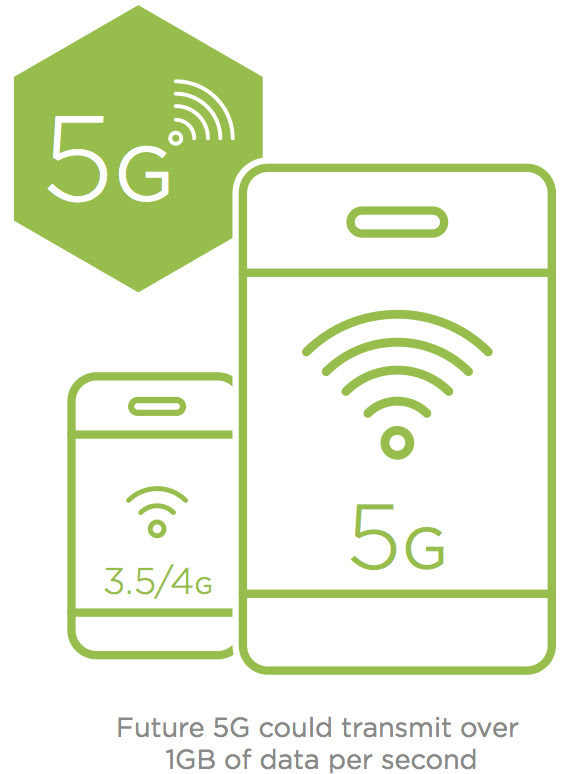 In recognizing that the majority of business passengers need to remain connected on the go, Etisalat and SITAONAIR have delivered a game changer for travellers. Etisalat's roaming network currently covers 190 destinations, including onboard aircraft.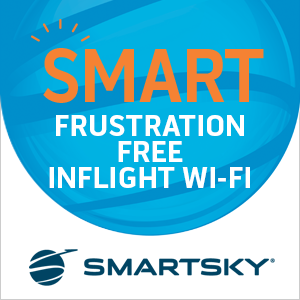 About SITAONAIR
SITAONAIR is the air travel industry's trusted connected aircraft service expert, powering innovation with recognized expertise and future-proof solutions. With our unrivalled industry-backed heritage, SITAONAIR delivers the promises of the connected aircraft, empowering 400+ airlines, 60+ ANSPs and 16,000+ aircraft to navigate the complexity of connectivity with our best-in-class solutions and services for passengers, cockpit and cabin crew, flight operations, aircraft big data and air traffic management. We believe that embracing a digital shift will reinvent the operation of aircraft, flight and on-board experience – making it safer, more efficient and enjoyable.
SITAONAIR is a subsidiary of The SITA Group, the communications and IT solution provider that transforms air travel through technology for airlines, at airports and on aircraft.