World premiere at the Aircraft Interiors Expo in Hamburg: Lufthansa Technik AG and Diehl Aerosystems are presenting a completely new development in cabin monuments for the Airbus A320 family that goes by the name of "High-Density Solution". By combining the aft galley and an accessibly designed dual lavatory facility in a single cabin element, the two companies have managed to save up to 150 kilograms of weight. At the same time, space is created for a minimum of six additional passenger seats without a change in seat spacing, increasing the capacity of the A320 up to 186 seats.
Thanks to a newly designed video display system, it is possible for the first time to do without the cabin crew seat in the rear part of the cabin, which was previously required to ensure direct view. This expensive, difficult and maintenance-intensive installation can now be omitted completely.
Depending on the selected configuration, the High-Density Solution monument can hold up to nineteen standard container and eight half-size trolleys in the galley area while still offering space for all the usual coffee machines and ovens. USB ports for charging are also installed.
"This product enables a greatly improved utilization of the cabin with just a minimum amount of modification work," highlights Oliver Rodrigues, the sales manager responsible for High-Density Solution in the Aircraft Modification department at Lufthansa Technik. "That's why we are also offering the product in the form of a post-delivery modification right from the start."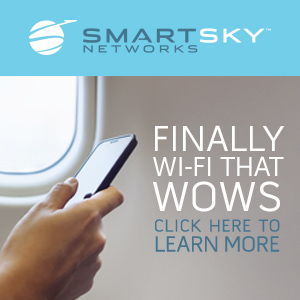 Technical business administration specialist Oliver Rodrigues will be at the Lufthansa Technik stand (Hall 6, Booth 6B80) at the Aircraft Interiors Expo from 4 – 6 April.
This is also an opportunity to see and thoroughly test High-Density Solution in person.
Lufthansa Technik:
With some 35 subsidiaries and affiliates, the Lufthansa Technik Group is one of the leading providers of technical aircraft services in the world. Certified internationally as maintenance, production and design organization, the company has a workforce of more than 25,000 employees. Lufthansa Technik's portfolio covers the entire range of services for commercial and VIP/special mission aircraft, engines, components and landing gear in the areas of digital fleet support, maintenance, repair, overhaul, modification, completion and conversion as well as the manufacture of innovative cabin products.