At the forefront of digital transformation, Thales actively helps airlines to streamline operations through digitalisation.
The acquisition of AvioVision is for Thales a clear step forward in its strategy as digitalisation expands to the aircraft cockpit.
AvioVision has developed AVIOBOOK, an EFB applications platform already successfully implemented at 25 airlines, and currently used on more than 900 aircrafts. Pilots use AVIOBOOK to prepare and optimize their flight in collaboration with their Airline Operation Center.
The combination of Thales and AvioVision capabilities will help develop EFB solutions for airlines with an increasingly broader range of operational applications, leveraging Thales' expertise in avionics, airborne connectivity, data analytics, cybersecurity and ground support platforms. Thales' worldwide footprint and
international commercial network will support and boost AvioVision's growth.
Aviovision will become a 100% owned subsidiary of Thales. Thales is proud to welcome the company's current management and employees, to carry on their successful journey at best satisfaction of our customers.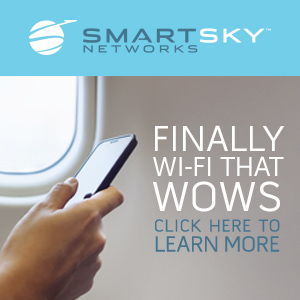 Kris Van den Bergh, CEO of AvioVision said: "This is a very important step for AvioVision. We are very proud that a world leader such as Thales chooses to incorporate our successes and invest in the platform that our team has developed. Thales' global position will permit us to further use our expertise and technological base to accelerate our growth and address a larger market. We are very much looking forward to joining the Thales' family and jointly enhance our customer's operations with smart solutions."
About Thales
Thales is a global technology leader for the Aerospace, Transport, Defence and Security markets. With 62,000 employees in 56 countries, Thales reported sales of €14 billion in 2015. With over 22,000 engineers and researchers, Thales has a unique capability to design and deploy equipment, systems and services to meet the most complex security requirements. Its exceptional international footprint allows it to work closely with its customers all over the world.
About AvioVision
AvioVision is a Belgian technology company, incorporated in 2010, with 32 employees providing a state-of-the-art Electronic Flight Bag software platform AVIOBOOK to 25 airlines worldwide. AvioVision focuses on providing smart mobile and integrated software solutions to enhance aircraft operations processes.