It is no secret that ancillary revenue is a key factor in even legacy airlines' revenue growth plans. But how do alliance partners maximize the opportunity across multi-carrier itineraries and ensure that the service is properly marketed, sold, paid for and ultimately delivered to the customer on board?
That's a significant challenge given the lack of standardization for such transactions in the industry. The XML-based data transmission standard that forms the core of IATA's New Distribution Capability (NDC) will help, though stakeholders need to opt in. For its part, SkyTeam says it wants to build the necessary infrastructure to streamline the sale of ancillary products amongst its member airlines.
Perry Cantarutti, SkyTeam's CEO and managing director, spoke to these efforts during a briefing at the recent IATA Annual General Meeting in Dublin. "The most commoditized product that airlines offer today is seat assignment. Seats that have more legroom or space, etc, and that has really been our starting point," he said.
"We play the role of an enabler, to enable the carriers to be able to go [and] offer these kinds of services, collect them and in particular what we want to do is to be able to enable the sale and collection when an itinerary involves multiple carriers."

So, how does the group plan to integrate the work of 20 member airlines? There are no easy answers, as many members are not yet certain of where they're going with ancillary sales.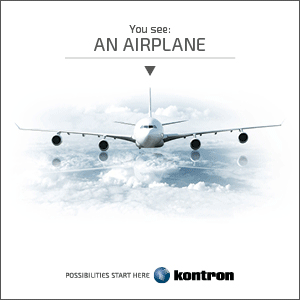 "What you hear is a lot of internal thinking and analysis and soul searching about how each carrier wants to tap into this opportunity and develop this. The commercial gears of the airlines need some more time to come up with the successful opportunities and approaches," said Cantarutti.
"As an alliance what we want to do is be there shortly behind them as those plans start to emerge with technology that will facilitate that collection and distribution. So that if someone goes onto China Eastern dot com [Fly China Eastern] and they are buying an itinerary that is China Eastern and Delta, they would be able to take advantage of a full range of ancillary offerings on the itinerary."
Getting all the systems to work in sync is not trivial. And SkyTeam is looking to do so in an area where precedent does not really exist, and at a time when some members are still finding their way in ancillary sales. That paradigm presents challenges but there is also an opportunity for huge success if the group can pull it off.