In the next weeks Lufthansa Technik will start a comprehensive cabin modification program on a Boeing BBJ 787-8 for an undisclosed customer. The planned lay-over will last about two months. The green aircraft will arrive in early autumn at Lufthansa Technik's completion center in Hamburg, Germany.
The cabin modification is based on a service bulletin from the aircraft manufacturer and is adapted to the specific customer needs. It comprises a special cabin layout and the adjustment of both, the inflight entertainment system and the communication system. Moreover the crew rest compartments and the galley areas will be modified to the extended needs.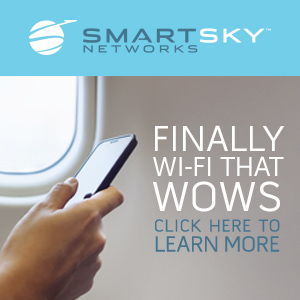 "The modification of this 787 is another milestone in further strengthening our expertise on this aircraft type," said Walter Heerdt, Senior Vice President VIP & Special Mission Aircraft Services, Lufthansa Technik. "In addition to our already existing MRO services for different 787 commercial operators we are now also extending our portfolio for this aircraft model to our VIP business. This makes Lufthansa Technik the leading provider of technical services for the 787."
Subsequent to the modification Lufthansa Technik will further support the aircraft with technical services. So far Lufthansa Technik supports more than 180 Boeing 787s. The product portfolio comprises different types of maintenance, repair and overhaul services for commercial and VIP aircraft of this type, including engineering, spare part supply, modifications and completions.