US FAA officials are proposing to issue an airworthiness directive (AD) for the removal of certain aircraft seat components produced by Zodiac Seats California LLC, after determining that over 10,000 seating systems "may cause serious injury to the occupant during forward impacts when subjected to certain inertia forces".
The proposed AD applies to Zodiac seating systems with model numbers 4157, 4170 and 4184, and are installed on a number of different aircraft types, including Boeing 717-200s, Bombardier CRJ700s, CRJ900s and Q400s, Embraer ERJ-145s, E170s and E190s. Some 10,482 seating systems are affected, and the FAA estimates that compliance with the AD will cost nearly $890, 970.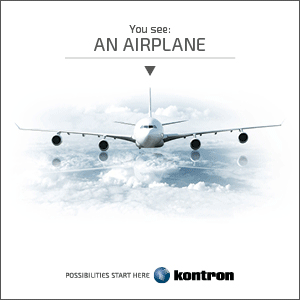 "The impact of the head onto a typical transport passenger seat back during seat qualification testing normally results in an initial contact followed by an unimpeded sliding motion down the back of the seat. That type of interaction does not typically result in excessive neck loading or direct concentrated loading on the neck. The design of the affected seating systems introduce new injury mechanisms such that the chin can catch on the seat, causing high neck bending loads and direct concentrated loading on the neck. This interaction between the head and the seat during forward impacts can result in serious injury to the occupant," explains the FAA in a notice of proposed rulemaking sourced by contributing writer Jason Rabinowitz.
Airlines will have 60 months to implement the fix after a final AD is issued. The FAA says seating systems may be removed from service for the purpose of performing maintenance activities and reinstalled on airplanes operated by the same operator, if the operator complies with the removal of affected seating systems. New seating systems may also be installed as direct spares for the same part number seating systems "but only until the operator complies with the removal of affected seating systems required" in the proposed AD.
Zodiac could not be immediately reached for comment. The company has grappled with seat delays and other issues in recent years, with Airbus in January suggesting it had removed Zodiac from its A330neo catalogue.