We've all heard that the Internet of things (IoT) is coming to an aircraft near you, and that its arrival will herald a major change in the way airlines collect, manage, interpret and use vast amounts of operational data.
In the airport environment, beacons have been put to good use by terminal operators and airlines alike. Here they are being employed to send mobile notifications to passengers, observe and manage traffic flow, and even improve efficiency in heating and lighting systems.
We can be sure that, in airports at least, the trend towards automation and efficiency through inter-object communication is on track to proliferation.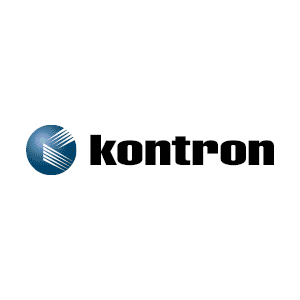 On the aircraft operations front, jet engine manufacturers like General Electric and Pratt & Whitney have long embedded sensors into their equipment. These sensors have been quietly collecting vast quantities of data; the GEnx jet engine, for example, has 5,000 individual data points analyzed per second. Meanwhile, Honeywell has been working to develop a way to pull data from wirelessly connected aircraft brakes and auxiliary power units (APUs) in addition to weather radar systems.
What is less certain, however, is how IoT will find its footing as a safety boon or perhaps in the passenger experience on board.
At the recent Paris Air Show, RGN paid a visit to the sunny chalet of a company called PTC, which is deeply involved in IoT for numerous applications. There we had the opportunity to sit down with Roque Martin, PTC's senior vice president and general manager of application lifecycle management, who shared insights on IoT in aviation and how his company is working to usher in changes imminently.