There's no better time to pursue an aviation career with the demand for future pilots and skilled technicians at an all-time high as new regulations and technologies open more doors for challenging and fulfilling jobs.
A non-profit organization based in West Alexandria, Ohio, Women in Aviation, International (WAI) is dedicated to providing such networking, education, mentoring and scholarship opportunities. WAI's annual conference marks its 25th anniversary in 2014 when more than 3,000 women and men from all segments of the aviation industry will gather in Lake Buena Vista, Florida at Disney's Coronado Springs Resort on March 6-8.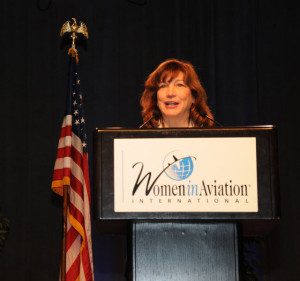 Dr. Peggy Chabrian, president of WAI, says the annual conference "provides an opportunity not found in any other venue to inspire and encourage the next generation of female pilots and other aviation careers. The networking and mentoring that occurs during our event is unparalleled."
During the three-day event, you can expect to be immersed in the tactics and strategies necessary for successful aviation careers during numerous seminars and workshops. The list of educational topics continues to grow with sessions to cover: how to use STEM activities in the classroom; FAA Maintenance Recurrent Training; and overall professional development strategies.
Invited keynote speakers include notable leaders such as FAA administrator Michael Huerta; Astronauts Barbara Barrett and Eileen Collins; the only woman airline president in the US – Linda Markham of Cape Air; and Major Caroline Jensen, a USAF Thunderbirds pilot.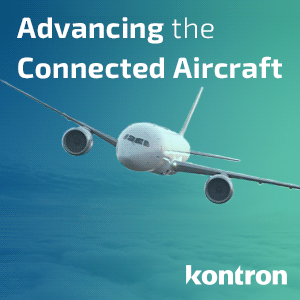 Sessions will cover nearly every segment in aviation including general aviation, helicopter, manufacturing, engineering, aerospace medical and business aviation management and will focus on personal skills and business leadership.
Nearly 100 exhibitors representing airlines, manufacturers, training companies and related products will showcase their offerings and provide a unique networking opportunity.
Early risers can join a yoga class with famous aerobatic pilots Patty Wagstaff, and Debbie Gary. Musicians can get involved with the WAI Jazz With Wings Band where instrument players of all levels come together and perform at different venues during the event.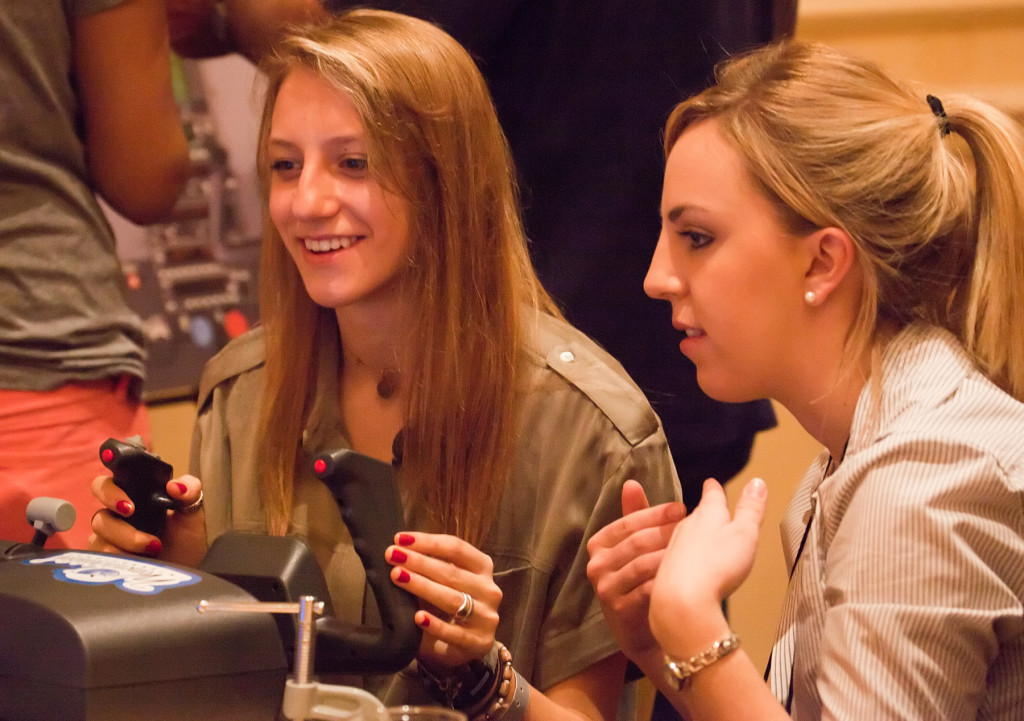 The Florida location also provides an opportunity to tour nearby facilities including: Fantasy of Flight, Kennedy Space Center and Embry-Riddle Aeronautical University's Daytona Beach campus.
On Saturday, 8 March, WAI will once again hold its unique Bring Your Daughter event, introducing girls, ages 10-17 to aviation careers and about learning to fly. "Many hands-on activities are planned for the younger girls and flight simulators and aviation career orientations for the older ones," notes Chabrian.
The closing event is a gala reception and awards banquet that includes a ceremony for the WAI Pioneer Hall of Fame.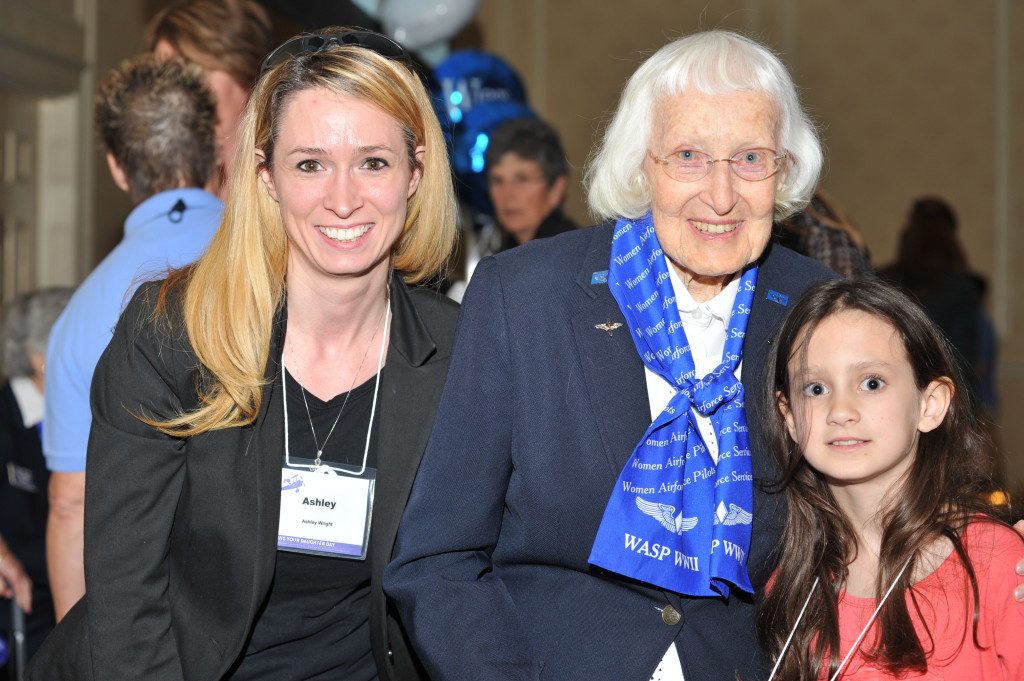 Can't attend but want to contribute?  WAI is looking for cool stuff (tax-deductible donations!) to include in its annual Silent Auction, one of the principal fundraisers for the WAI Endowment Fund for the scholarship program as well as a number of education projects.
Dedicated to helping young women realize their aviation career dreams, WAI will award 86 scholarships during the event totaling approximately $490,000 in education funds.
Visit www.wai.org/14conference/ to register online and view a detailed conference schedule. To join WAI and find out about various levels of membership visit www.wai.org/membership/index.cfm
About the author, Kelly Murphy: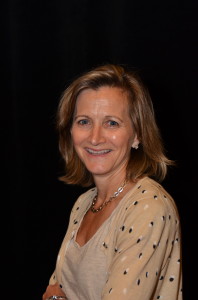 Kelly Murphy is a member of WAI and the founder and principal of Emerald Media, a specialist PR company for the airline, aerospace and business aviation industries.
Kelly and her UK partner Alison Chambers are celebrating 20 years of business in 2013 and support a growing number of clients from Washington, DC-based aviation associations to business aviation customers in Europe and Africa, as well as support solutions organizations in the Middle East and Asia. (www.emeraldmedia.co.uk)
Kelly started her aviation career as a 16-year-old private pilot and then combined her passion for flying and writing at various editorial positions over the years at Professional Pilot magazine, Commuter/Regional Airlines News and Water Flying magazine.
Currently, she heads Emerald Media's publishing ventures including newsletters, magazines, brochures and presentations. As editor of the Regional Airline Association's official publications, Regional Horizons and RAA Annual Report, Kelly has profiled many women leaders of the regional airline industry in two special Women in Aviation supplements.
2012 Special Supplement-  Women in Aviation
2011 Special Supplement – Women in Aviation