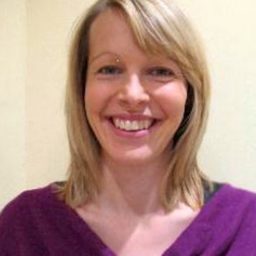 Contributing Editor
Kerry Reals is a UK-based freelance journalist who has spent more than a decade on the aviation beat, with an emphasis on how the industry is addressing its environmental impact.
She is a regular contributor to a range of aviation publications, including Flight International, Aviation Week, Aircraft Cabin Management and Avionics magazine.
Kerry previously worked as Deputy News Editor at Flightglobal, and continues to freelance for Flightglobal's suite of publications.