AIX Connect, the Bangalore-based budget brand emerging from the forthcoming merger of AirAsia India and Air India Express, will fly a mixture of aircraft interiors on board its narrowbodies for a period of time, before embracing its all-economy roots with a consistent offering.
A subsidiary of Tata Sons-owned Air India, AIX Connect's fleet currently comprises 28 Airbus A320 family aircraft, including five A320neos, as flown by AirAsia India; plus 26 Boeing 737-800s operated by Air India Express. Together they currently offer low-cost, all-economy flights across India, as well as point-to-point services connecting key cities in India with destinations in the Middle East and Southeast Asia.
However, as part of Air India's massive new aircraft order, at least 23 new Boeing 737 MAX aircraft have been earmarked for AIX Connect. And some of these jets will arrive with interiors originally destined for other carriers including premium economy and business class cabins.
In time, all AIX Connect aircraft will be retrofitted in the budget operator's all-economy class configuration, a source with knowledge of the situation tells Runway Girl Network.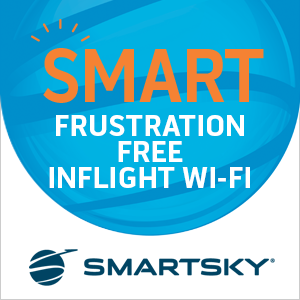 A new AIX Connect livery will be announced in September, says the source, noting that the livery will feature different colors than its full-service counterpart at Air India, though the font is expected to be the same.
AirAsia India will cease to be an independent entity from November to mark the change in ownership, we're told. Local MRO providers can expect to be tapped for the cabin refits and aircraft painting work.
In the meantime, Air India Express and AirAsia India say they are united in their commitment to delivering "cost-effective, reliable, and convenient flight services across India and internationally".
Related Articles:
Featured image of Air India Express 737 credited to istock.com/it:Boarding1Now