HAECO Xiamen has obtained from the United Arab Emirates (UAE) General Civil Aviation Authority (GCAA) an extension to its Approved Maintenance Organisation (AMO) certificate, covering both airframe and line maintenance.
This enables HAECO Private Jet Solutions (HAECO PJS), the Group's private jet cabin completion specialist, to provide airframe maintenance as part of its comprehensive, one-stop cabin completion solutions for UAE-registered aircraft at its facility in Xiamen.
HAECO PJS has already worked with a number of Saudi Arabian operators, and provides dedicated customer support in Middle East from Dubai. The award of the GCAA approval adds to the division's value proposition as a service provider supporting customers from the Middle East region.
As the first and only Airbus-approved and Boeing-licensed cabin completion centre in Asia Pacific, HAECO PJS is committed to providing customers with a tailored solution encompassing early stage conceptual and industrial design, design engineering, certification, strategic procurement, workshop support, installation, maintenance, and after-sales support.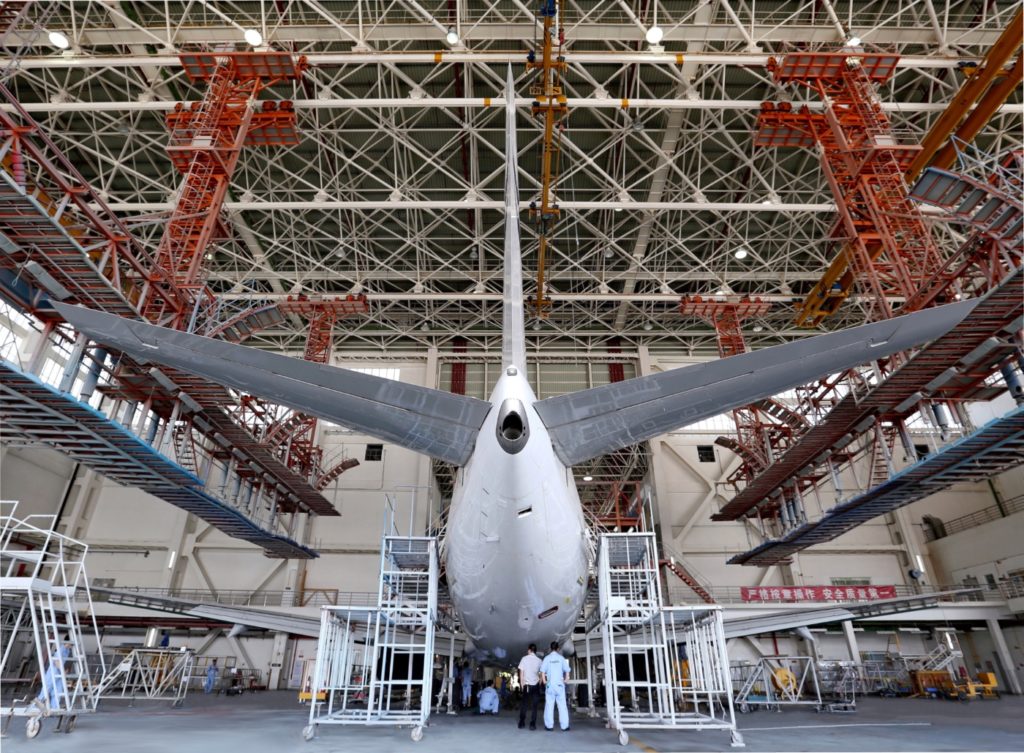 About Hong Kong Aircraft Engineering Company Limited ("HAECO Group")
The HAECO Group is one of the world's leading aircraft engineering and maintenance service providers. The Group provides a comprehensive range of services encompassing Airframe Services, Line Services, Cabin Solutions, Private Jet Solutions, Fleet Technical Management, Inventory Technical Management, Component Overhaul, Aerostructure Repairs, Landing Gear Services, Engine Services, Global Engine Support, Parts Manufacturing and Technical Training. The HAECO Group consists of 16 subsidiaries and joint ventures, employing around 17,000 staff in Hong Kong, Mainland China, and the United States.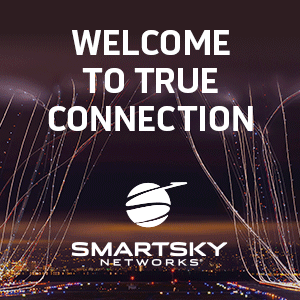 About HAECO Xiamen
Founded in 1993, HAECO Xiamen is a leading Maintenance, Repair and Overhaul (MRO) service provider in Asia Pacific. It offers a full range of airframe services, including airframe maintenance, modification, cabin reconfiguration, passenger-to-freighter conversions, and line services at 13 airports in China. The company is also home to HAECO Private Jet Solutions – Asia's first and only facility approved by Airbus and licensed by Boeing to provide comprehensive design engineering, certification, and cabin completion for private jets. As a one-stop MRO provider, HAECO Xiamen operates its own certified aviation parts manufacturing and testing facilities, and runs a public training and licence examination centre. This caters to both the technical and non-technical training needs of the MRO industry throughout the region. HAECO Xiamen is part of the HAECO Group, and The Boeing Company, Cathay Pacific Airways Ltd., Japan Airlines International Co. Ltd., Xiamen Aviation Industry Co. Ltd. and Beijing Kailan Aviation Technology Industry & Services Co. Ltd. are its other shareholders. The company employs around 4,500 staff in China.
About HAECO Private Jet Solutions ("HAECO PJS")
HAECO PJS provides a complete range of private jet solutions from industrial design, engineering design and certification to cabin completion. The company is a CAAC-approved DMDOR, holds Part 21J DOA from the Hong Kong CAD and has an approved working arrangement with EASA to validate Supplemental Type Certificates issued by HKCAD. HAECO PJS is the first Airbus-approved and Boeing-licensed cabin completion centre in Asia Pacific. In April 2016, HAECO PJS has been appointed an Airbus Corporate Jet Service Centre, strengthening its maintenance support for Airbus Corporate Jet fleet worldwide. Since its establishment in 2008, HAECO PJS has successfully performed green Airbus ACJ319 cabin completions and BBJ retrofits.