In conjunction with its presence at the MRO Asia-Pacific, Diehl Aerosystems is marking the first anniversary of its Singaporean subsidiary Diehl Aerospace Pte. Ltd., a joint venture with Thales, by celebrating the "Grand Opening" of its Customer Support Center (CSC).
The Singaporean facility is one of three CSCs worldwide, the others being located in Europe and the USA. The establishment of the Diehl subsidiary was announced one year ago during the MRO Expo Asia-Pacific 2016. Since then, the Diehl CSC in Singapore, adjacent to the Thales facility near the airport, has expanded its operations to serve customers across the Asia-Pacific region.
MRO Expo Asia-Pacific offers excellent business opportunities in one of the most dynamic markets in the world. Diehl is keen on strengthening its presence in this market place, where aircraft fleets are expected to grow above the global average. Furthermore, the German supplier is poised to take advantage of these market opportunities because the company is already responsible for many line-fit work packages on popular aircraft platforms, such as the Airbus A350 XWB or the Boeing 787 Dreamliner. These latest-generation aircraft programs will increasingly enter the fleet of airlines also in the prospering Asia-Pacific region and thus lay the groundwork also for growing after-sales business.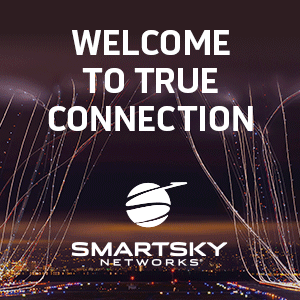 Diehl's presence at the MRO Asia-Pacific, held from October 24th to 26th, will focus on solutions for aircraft cabin retrofit tasks and customer services for its complete product range, including aircraft systems.
Diehl Aerosystems is a corporate division of Diehl Stiftung & Co. KG and covers all aerospace activities of the Diehl Group. With its business units Diehl Aerospace (a joint venture with Thales), Diehl Aircabin, Diehl Comfort Modules and Apparatebau Gauting, Diehl Aerosystems is a leading systems supplier for avionics and cabin solutions. Diehl Aerosystems currently employs more than 5,400 staff. Amongst its customers are leading aircraft manufacturers, such as Airbus (both fixed-wing aircraft and helicopters), Boeing, Bombardier and Embraer, as well as airlines and other operators of commercial and business aircraft.