Rockwell Collins' Stage™ content service for business aircraft will soon feature a wider selection of high-definition movie and TV episodes due to an exclusive agreement the company has signed with West Entertainment LLC. The agreement will expand access to regional and premium content beyond the nearly 1,000 movies and TV episodes already available to Stage customers.
"We'll help source movie and TV programming from major Hollywood and independent studios, as well as international film and TV distributors worldwide. This, combined with our expertise on the technical side of the business, will provide even more entertainment options for passengers," said Rick Warren, managing partner for West Entertainment.
West Entertainment will oversee the content relationship and technical requirement of deliverables, including the management of the content database with Hollywood studios and distributors. As a result, Stage will also have an increasing selection of movies and TV episodes in high-definition and 4K resolution when available for inflight distribution.
"By teaming with West Entertainment, we'll be able to increase value for Stage customers," said Phil Kim, marketing director, Business Jet Cabin Solutions for Rockwell Collins. "The wider selection of content will allow them to worry less about planning entertainment or making content purchases before they fly."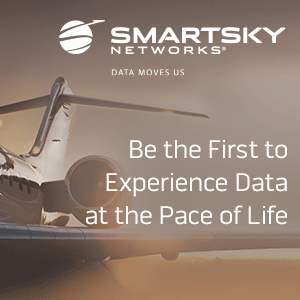 About West Entertainment, LLC
West Entertainment LLC. West Entertainment is a full service post production house and premier boutique customer-centric service provider to the airline, cruise and local creative markets. www.westent.com.
About Rockwell Collins
Rockwell Collins (NYSE: COL) is a leader in aviation and high-integrity solutions for commercial and military customers around the world. Every day we help pilots safely and reliably navigate to the far corners of the earth; keep warfighters aware and informed in battle; deliver millions of messages for airlines and airports; and help passengers stay connected and comfortable throughout their journey. As experts in flight deck avionics, cabin electronics, cabin interiors, information management, mission communications, and simulation and training, we offer a comprehensive portfolio of products and services that can transform our customers' futures. To find out more, please visit www.rockwellcollins.com.