The president of IdeaWorks, a respected travel consultancy that is best known for its comprehensive airline ancillary revenue reports, has vowed to boycott Trump proprieties and is calling for colleagues to do the same, after the presidential candidate yesterday called for a total ban of Muslims entering the United States.
In a mass email to members of the global travel industry, IdeaWorks president Jay Sorensen rebuked the Republican presidential frontrunner's proposal as well as suggestions that he would not rule out creating a database to monitor Muslim Americans.
"His statements have gone far beyond normal political discourse and represent overt bigotry and xenophobia. Donald Trump has placed hatred and fear in the forefront of his political campaign," says Sorensen.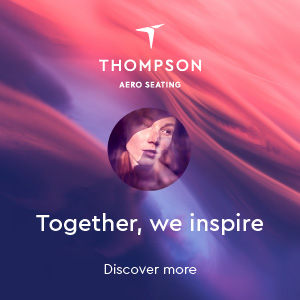 "His views hurt the travel industry as a whole by urging a more divided world. His views also soil the soul of my immigrant country. To my friends around the world, please know this . . . Donald Trump is not America. I will not benefit this man by being a customer of his. I will not step foot inside a Trump Hotel or patronize any Trump enterprise to attend a conference, stay overnight, or dine in his restaurants. Mine is a small firm, but it's a statement I am compelled to make as a travel industry professional and as an American.

"I encourage you to do the same. We are united – not divided – by travel."
Trump's proposal, issued yesterday in an apparent response to the tragic San Bernardino, California shooting, specifically states: "Donald J. Trump is calling for a total and complete shutdown of Muslims entering the United States until our country's representatives can figure out what is going on."
Democrats and Republicans have condemned Trump's comments.
Meanwhile, Sorensen appears to be the first figure in travel to call for a boycott of Trump properties.